THE NEWS
March 3, 2014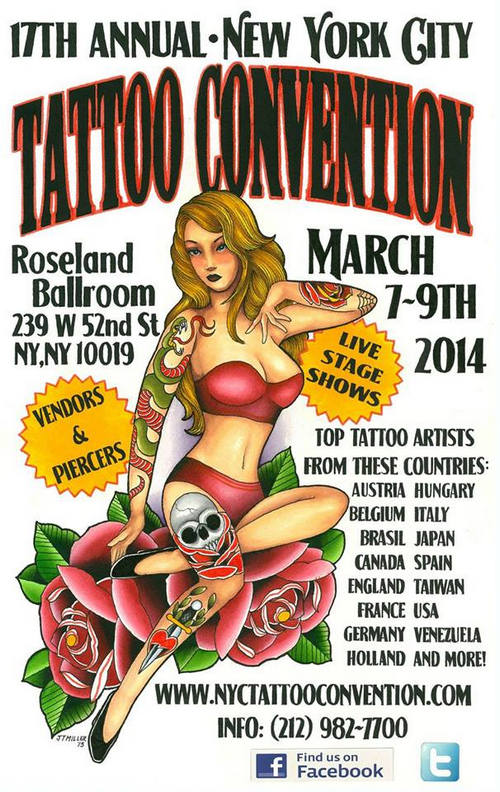 March 2, 2014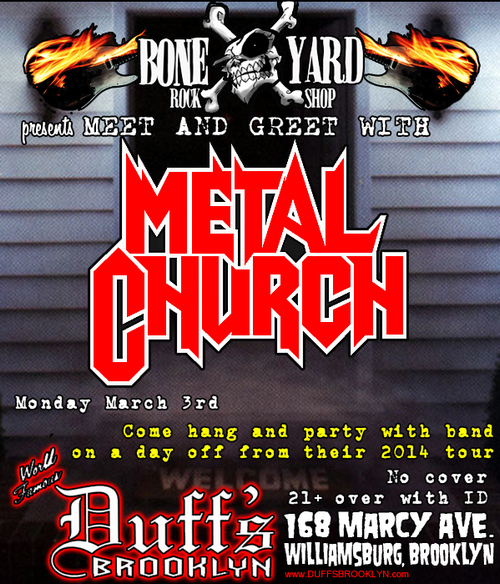 February 4, 2014
A little Blood Drive Q & A
Our buddy Phil, a self professed regular guy in NYC, and a very cool guy in NYC for sure, has posted a blog about annual blood drive:
February 2, 2014
On Thursday, February 6th, we'll be hosting our 5th annual blood drive in conjunction with The New York Blood Center. The blood drive starts at 6:30 PM so please try to get there early (the drive runs until 11 PM), and bring identification with photo or signature. All donors will be served complimentary refreshments and will receive a free Duff's blood drive t shirt (shirt image is below). Find out more about the New York Blood Center, including donor eligibility requirements here:
Welcome to New York Blood Center
Facebook invite page: https://www.facebook.com/events/593039104106363/
"Donating blood is literally giving the gift of life. Each day, patients in our regions need close to 2,000 people a day to roll up their sleeves to give the gift of life. There is simply no substitute for voluntarily donated blood. Without volunteer donors, our community would not have an adequate community blood supply."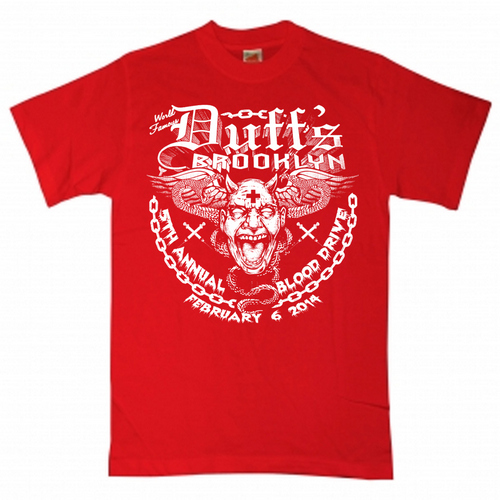 January 15, 2014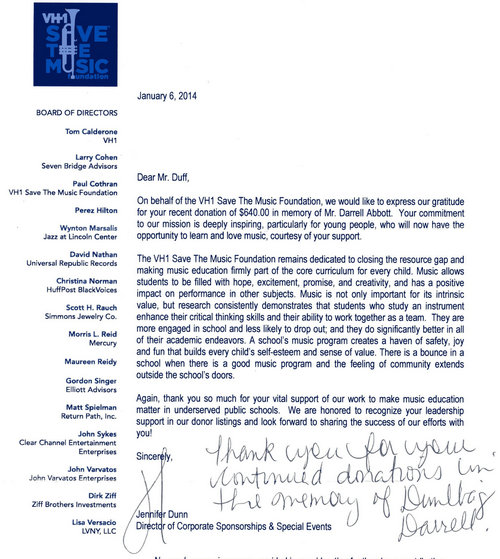 January 13, 2014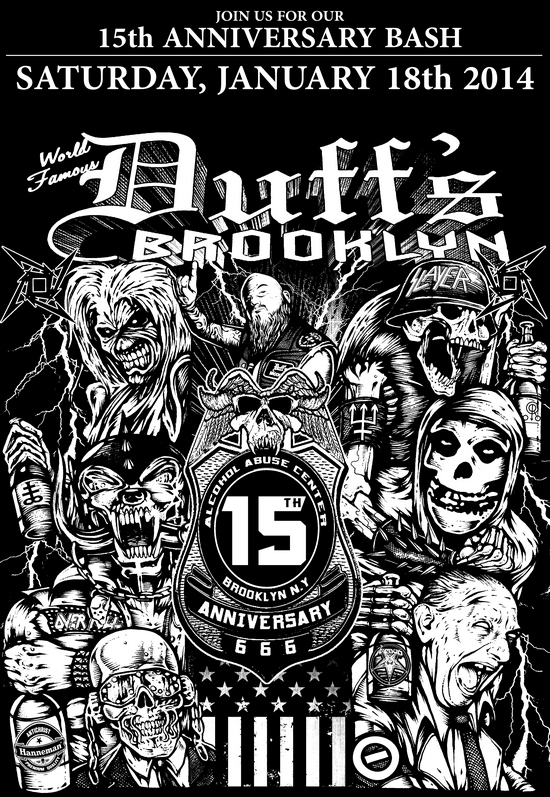 December 26, 2013
Congratulations to Tommy Serocki of Mastic New York - He is the 2013 winner of our 9th annual Dean Dimebag guitar raffle.
The proceeds of the raffle, $640, was sent off Monday morning to The VH1 Save The Music Foundation in memory of Dimebag Darrell Abbott.
Our thanks to Dean Guitars, John C., and of course, everyone who participated this year. You can get more information on the Save The Music Foundation HERE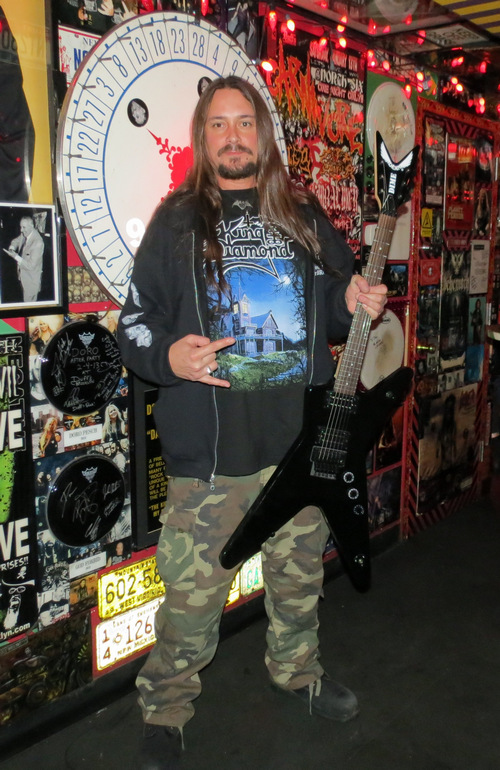 December 24, 2013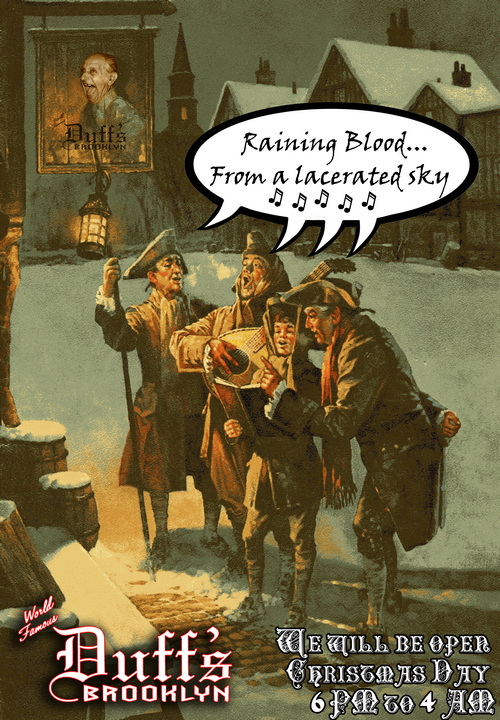 December 18, 2013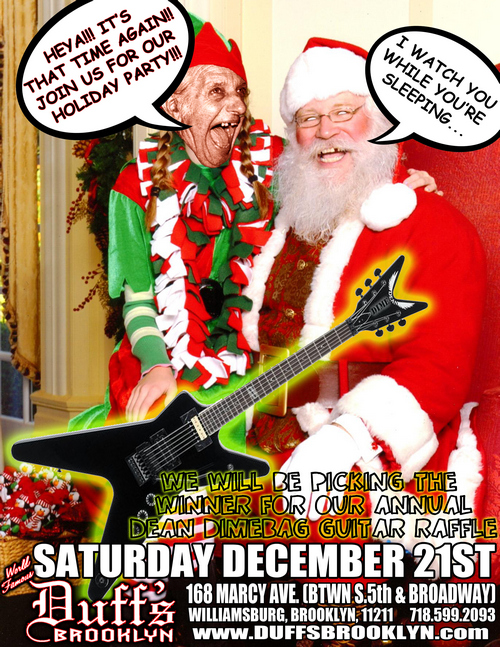 December 12, 2013